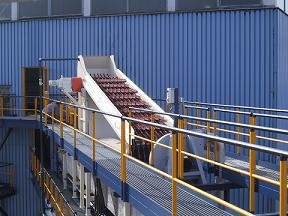 PRODUCTS FOR THE
SUGAR INDUSTRY
BM-Industriteknik A/S is one of the few companies in Europe to produce plants for preparation of sugar beets.
Our production in this category includes the
following:
Pre-treatment and cleaning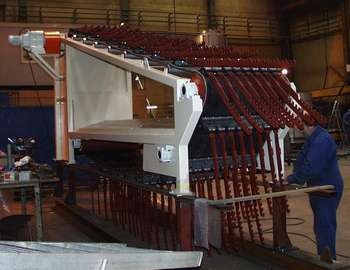 The products solve the tasks of separating
the grass, weeds, stones, mud, loam and subsequently washing the sugar beets.
The products helps assuring, that the sugar production process is optimized, and that the climatic/environmental expenses are reduced as:
The machines maximizes the number
of beets going through the actual
sugar production, hence that the highest possible number of beets are utilised.
The machines segregates waste and
by-products so concentrated, that it can be recycled - or minimizes the quantity which subsequently has to be incinerated.
The machines assures that the beets are clean when arriving to the slicer, which makes the slicing process more effective and moreover extends the durance and lifespan of the knives.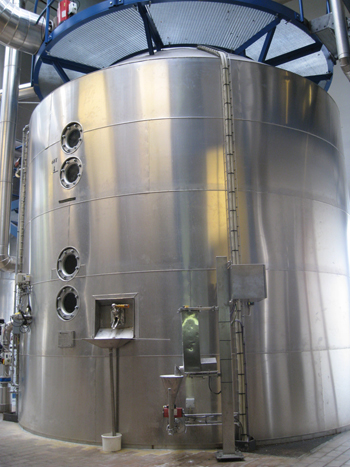 Other products for the sugar industry.
Besides our own sugar beet program we are producing several other products as subsupplier.
Click for more info