SERVICE, ASSEMBLY & MOUNTING

There is a lot of reasons to choose BM Industriteknik

Flexibility

We solve all kinds of tasks, without considering the
size
und duration.
Mobility

We do not only work in Denmark, but everywhere in Europe.


Experience

We have accomplish all types of jobs within the range welding/assembly.


Quality

We comply with the strictest requirements at quality and security.
Reliability
It is our goal to keep all schedules and agreements.
Trustworthiness

We make for you an offer - and keep it.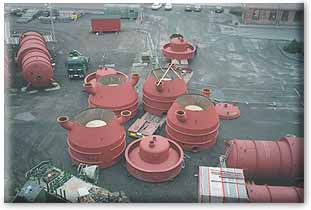 Responsibility
Our workers are chosen on the basis of their technical capabilities and their ability to work independently.
Speed

Our reaction time is very low - we are available for your job within few days or even hours.
Efficiency
The customer pays for the completion of the work - we procure the handling and the preparation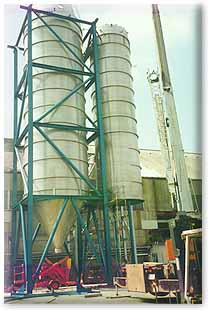 No extra costs

We are working with our own equipment and our own specialists.