ACTIVITIES
SUGAR INDUSTRY
BM-Industriteknik is very experienced in this sector and produces a large assortment for example beet washing plants and herb separator.
[click on photo below]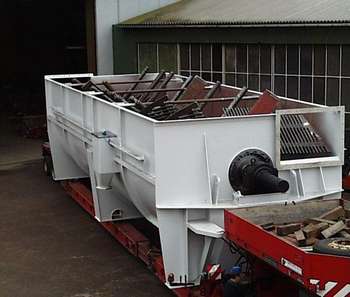 MACHINE CONSTRUCTION
This group contains pres-
sure tanks for the process industry, steam dryers, flue gas purification etc.
[click on photo below]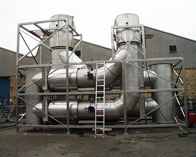 SERVICE AND ASSEMBLY
We also provide service and assembly work. We are capable to accomplish even very substantial jobs.
[click on photo below]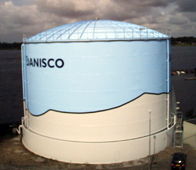 OUR MASCHINERY
We have a large selection of machinery - also for special manufacturing tasks
[click on photo below]